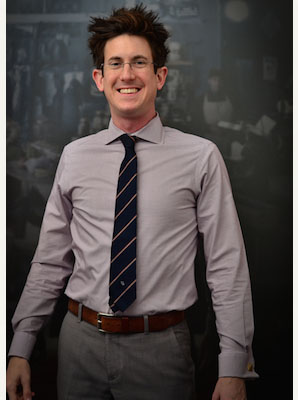 Joel H. Richardson
President
I moved to Winchester Virginia to pursue my passion for Architecture and Design while working in a small office (with big ambitions). Winchester has provided me with opportunities that I could have not imagined when I left Kansas City, and I feel that my time here has enriched my life in a professional and a personal capacity. When I was asked to serve on the Winchester Main Street Foundation, I was thrilled to be given another opportunity to give back to the community that has given me so much. The work of the foundation has a tangible effect on the community, and I am humbled to watch it grow in the way that I watch my projects grow. I firmly believe that change only occurs in a community when that community works together to achieve it. The Winchester Main Street Foundation is a certainly a vehicle for change, and I can't wait to continue it into the future.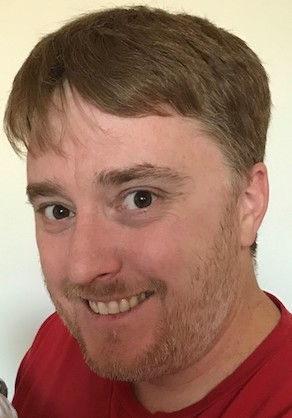 Patrick Rodgers
Vice President
Living in Winchester since high school I always felt at home in the valley. Over the years Winchester has given me my first job, my first house, and now I am raising my family here. Since returning from college at JMU I have enjoyed seeing the growth and revitalization of downtown Winchester, as well as all the new events established over the years. And over time I transitioned from attending downtown events to volunteering, to joining the WMSF. Being on this board is an opportunity to answer the question: what can I do to help make my community better? I believe that a vibrant and inclusive downtown helps to build that community through events, awareness, and shared participation. I look forward to meeting you downtown!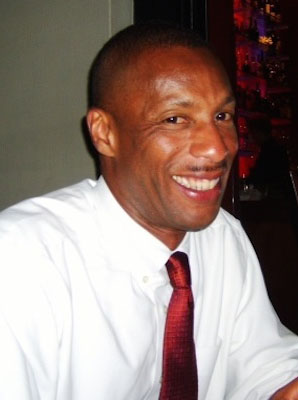 John David Smith
Secretary and Founder
Joerg and I came to Winchester at the end of 2002 and saw the charm and beauty this town had; we knew we had to be a part of it. After starting Village Square Restaurant and V2 Piano Bar and Lounge and later Village Market & Bistro, I felt there was more that needed to be done here. The idea of the Winchester Main Street Foundation came out of a conversation with fellow OTDB (Old Town Development Board) members about bringing class "A", quality events to Winchester — events that were fun, diverse, inclusive, and magical. Through these events, we could support educational opportunities, support other nonprofits, increase the value of investment everyone has made in the city, and bring another level of culture through arts & entertainment.  In time, I believe the WMSF will be the driving force for helping Winchester realize its fullest potential.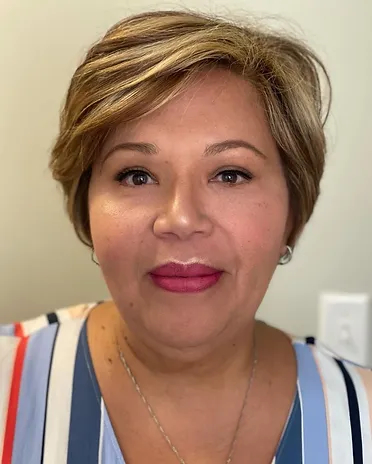 Victoria Zabala
Victoria Zabala was born and raised in Venezuela, where she earned her bachelor's degree in Elementary Education. She moved to the United States 21 years ago and has been living in Winchester, Virginia, since 2003. Victoria worked as the manager of urgent care for 10 years, and she is currently the general manager at AZ Services LLC, a local company that offers bilingual tax services. 
Victoria has been involved in the community for the past 13 years in various capacities and has been involved with the Celebracion of  Winchester for the past 3 years.  Along with serving as Treasurer of Arte Libre VA, she also serves as a member of the Shenandoah Community Capital Fund as a Loan review officer. She also works with various community agencies to help bring awareness to the Latino Community about different topics such as health, education, the political system, and the arts.  
Victoria loves to spend her free time reading about her two favorite topics, politics and social behavior.