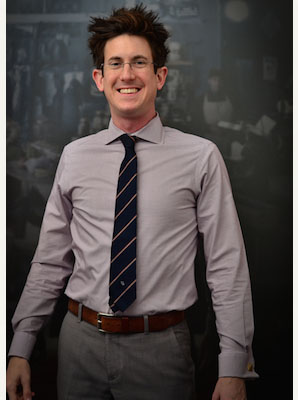 Joel H. Richardson
President
I moved to Winchester Virginia to pursue my passion for Architecture and Design while working in a small office (with big ambitions). Winchester has provided me with opportunities that I could have not imagined when I left Kansas City, and I feel that my time here has enriched my life in a professional and a personal capacity. When I was asked to serve on the Winchester Main Street Foundation, I was thrilled to be given another opportunity to give back to the community that has given me so much. The work of the foundation has a tangible effect on the community, and I am humbled to watch it grow in the way that I watch my projects grow. I firmly believe that change only occurs in a community when that community works together to achieve it. The Winchester Main Street Foundation is a certainly a vehicle for change, and I can't wait to continue it into the future.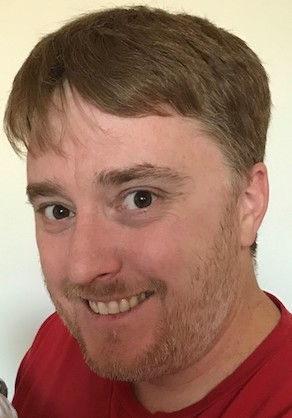 Patrick Rodgers
Vice President
Living in Winchester since high school I always felt at home in the valley. Over the years Winchester has given me my first job, my first house, and now I am raising my family here. Since returning from college at JMU I have enjoyed seeing the growth and revitalization of downtown Winchester, as well as all the new events established over the years. And over time I transitioned from attending downtown events to volunteering, to joining the WMSF. Being on this board is an opportunity to answer the question: what can I do to help make my community better? I believe that a vibrant and inclusive downtown helps to build that community through events, awareness, and shared participation. I look forward to meeting you downtown!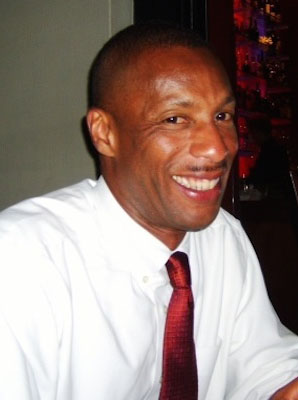 John David Smith
Secretary and Founder
Joerg and I came to Winchester at the end of 2002 and saw the charm and beauty this town had; we knew we had to be a part of it. After starting Village Square Restaurant and V2 Piano Bar and Lounge and later Village Market & Bistro, I felt there was more that needed to be done here. The idea of the Winchester Main Street Foundation came out of a conversation with fellow OTDB (Old Town Development Board) members about bringing class "A", quality events to Winchester — events that were fun, diverse, inclusive, and magical. Through these events, we could support educational opportunities, support other nonprofits, increase the value of investment everyone has made in the city, and bring another level of culture through arts & entertainment.  In time, I believe the WMSF will be the driving force for helping Winchester realize its fullest potential.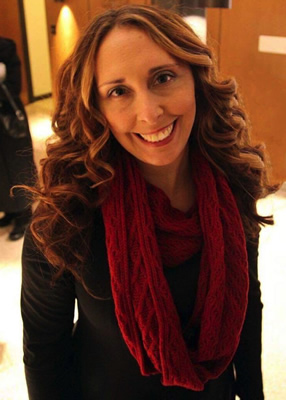 Danielle Spriggs
Treasurer
Danielle Spriggs has been a resident of Winchester since 1999, when she attended Shenandoah University Conservatory. She has Bachelor's of Music degree in music education and a Master's of Musical Arts degree in choral conducting.  Danielle works in Prince William County Public Schools teaching middle school choir at Bull Run Middle School. She is starting her 12th year as Choir Specialist and her 5th year as Music Department Chair. Danielle has been chair of the District 9 Choral Assessment Performance Festival for four years. She was the assistant director of the City Choir of Washington two years. Danielle loves being involved in the Winchester community and looks forward to serving the city and the people the best she can.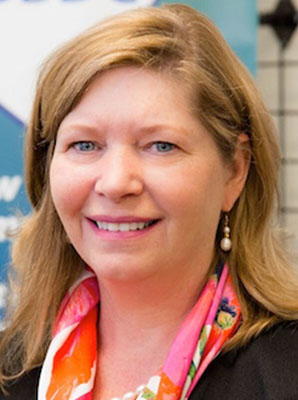 Karen Helm
Board Member
As a Winchester native with a life-long passion for downtown Winchester, I have many enduring recollections of time spent downtown with family and friends — attending church with my grandparents, shopping for back-to-school with my mother, sitting at the ice cream counter with my father, enjoying entertainment with friends, and even being proposed to by my husband! My first apartment after college was on the Loudoun Street Mall in a newly-renovated building. My enthusiasm for downtown continued as a professional working as a sales clerk in a retail shop, as a tourism destination marketing and economic development official, and as the former director of the city's Main Street program. As a Certified National Main Street professional and member of the Winchester Main Street Foundation, I look forward to engaging many more people to build their own memories of Old Town Winchester.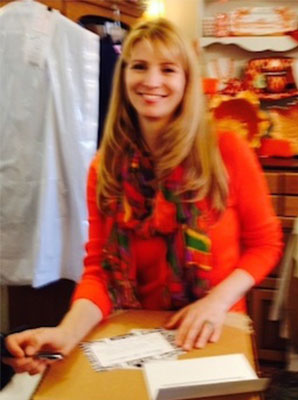 Kimberly Sowers
Board Member and Founder
I love Winchester and have my entire life! Growing up here and watching our beautiful old town adapt to change has been thrilling and at times difficult. I opened Kimberly's 24 years ago at the age of 18 and then expanded to an additional store, kids@Kimberly's, in 2010. Through growing these businesses, I have had the great opportunity to watch and assist the spectacular growth Winchester has made. My husband Berry and our five children have always enjoyed living and working in Old Town, which I feel is the heart of our community. I am thrilled to be a part of WMSF, and look forward to enriching Winchester with our efforts.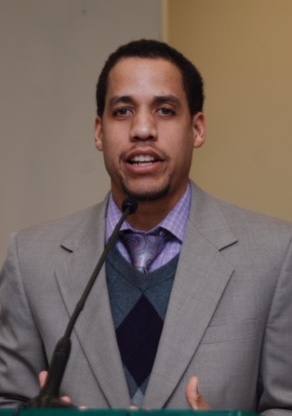 Michael Faison
Board Member
Placed above my garage door is a sign that reads "Do one thing that makes you happy".  This is one motto that I live by.  Since arriving in Winchester late 2013, I have felt drawn to help serve my community in different capacity's to help bring happiness and inspiration to people's lives.  These capacities of service include working with the Winchester Red Cross public relations team, being a mentor at John Handley and Sherando High school, and serving as the Outreach Chair of the WFCDC. I also like to share my creative talents through puppetry and have had the opportunity to hold puppet workshops at various locations such as the Shenandoah Valley Discovery Museum.
It is a privilege to be a part of the WMSF. It is my goal to continue the legacy of the founders in bringing quality events and programs to the Winchester area that not only make people happy but encourages economic investment and unity in Winchester.